SALES & SERVICE (204) 783-3599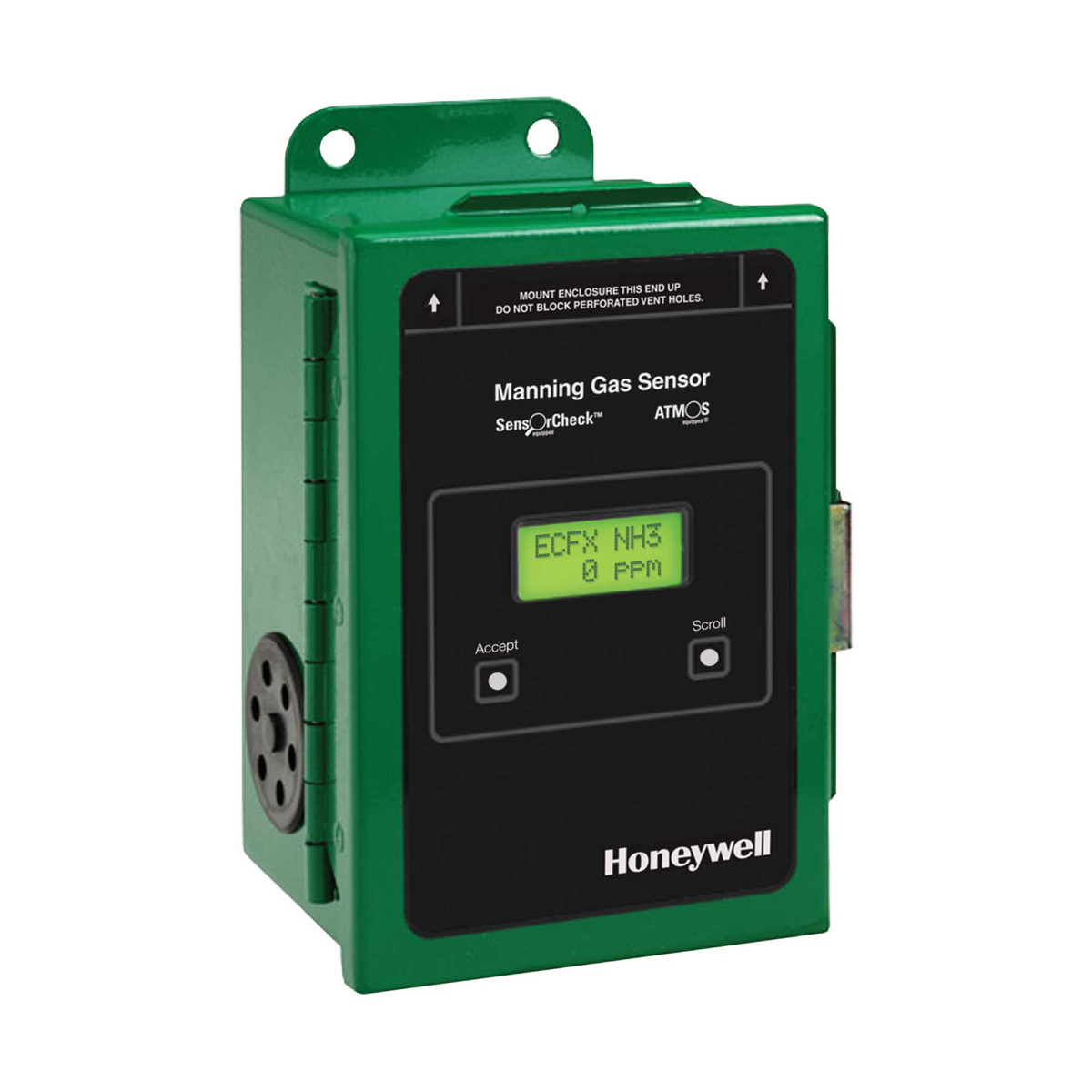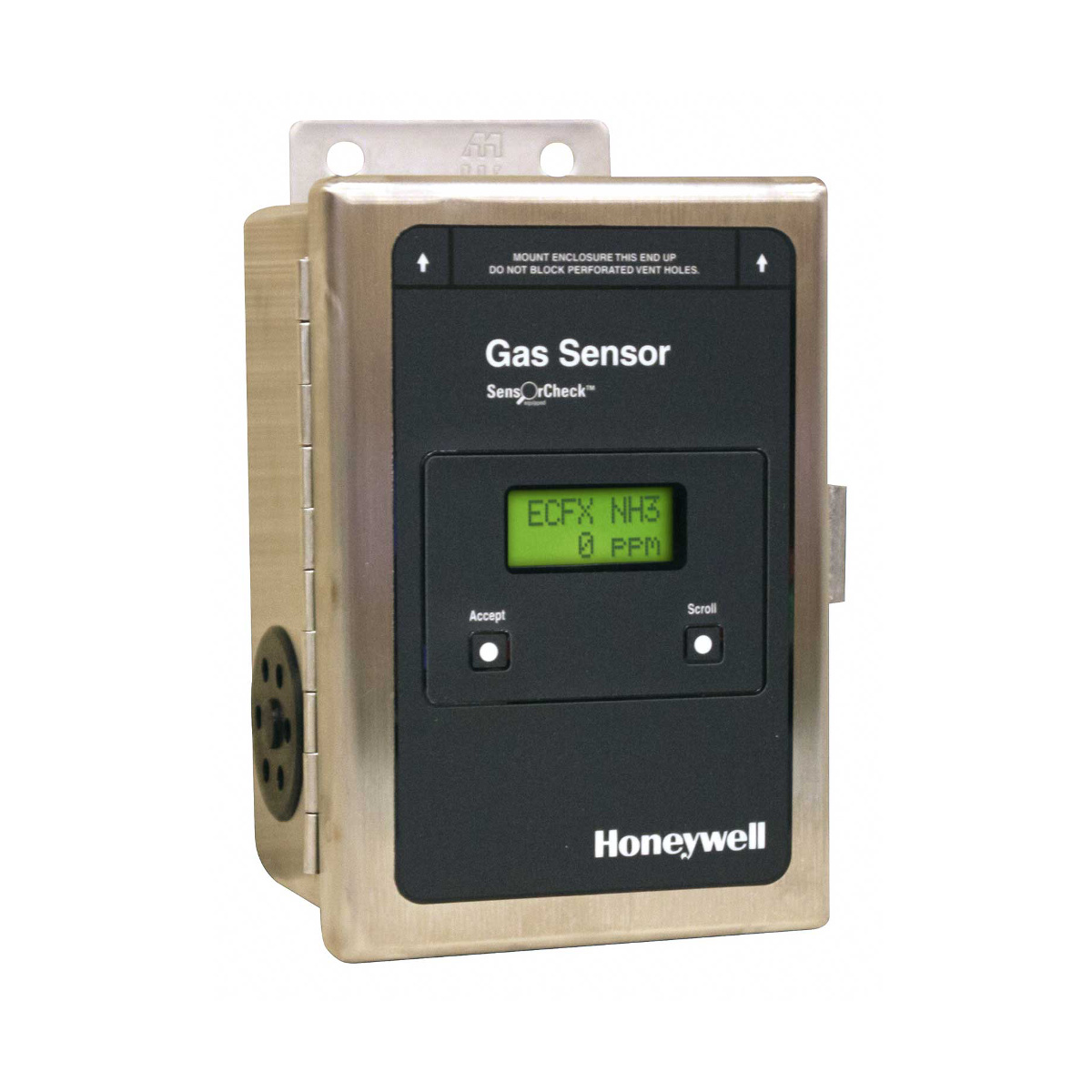 Manning EC-FX-NH3 Sensor And Transmitter
Now one tough sensor can work in three harsh environments. With the stability you can count and low cost you want, the EC-FX-NH3 is the new gold standard in ammonia detection.
Features & Benefits
Responds quickly to ammonia concentrations in low parts per million (PPM)
Rugged construction for long-term reliability
ATMOSTM Technology for environmental flexibility
ENQUIRE ABOUT THIS PRODUCT
Submit the form below and we'll get back to you within 48 hours.
Availability of product varies by region.
If you use ammonia as part of your refrigeration process, you face several challenges in protecting your plant from the danger and expense of ammonia leaks within cold storage, refrigerated process areas and the engine rooms. Introducing a better, tougher, longer-lasting sensor to cover your needs. The EC-FX-NH3 maintains sensitivity and accuracy — even with rapid changes in temperature and humidity.
Quick Specs
Stainless steel enclosure with LCD options
All-new ammonia sensor with a proprietary electrolyte
3-year warranty—twice the warranty of most sensors