SALES & SERVICE (204) 783-3599
Products We Represent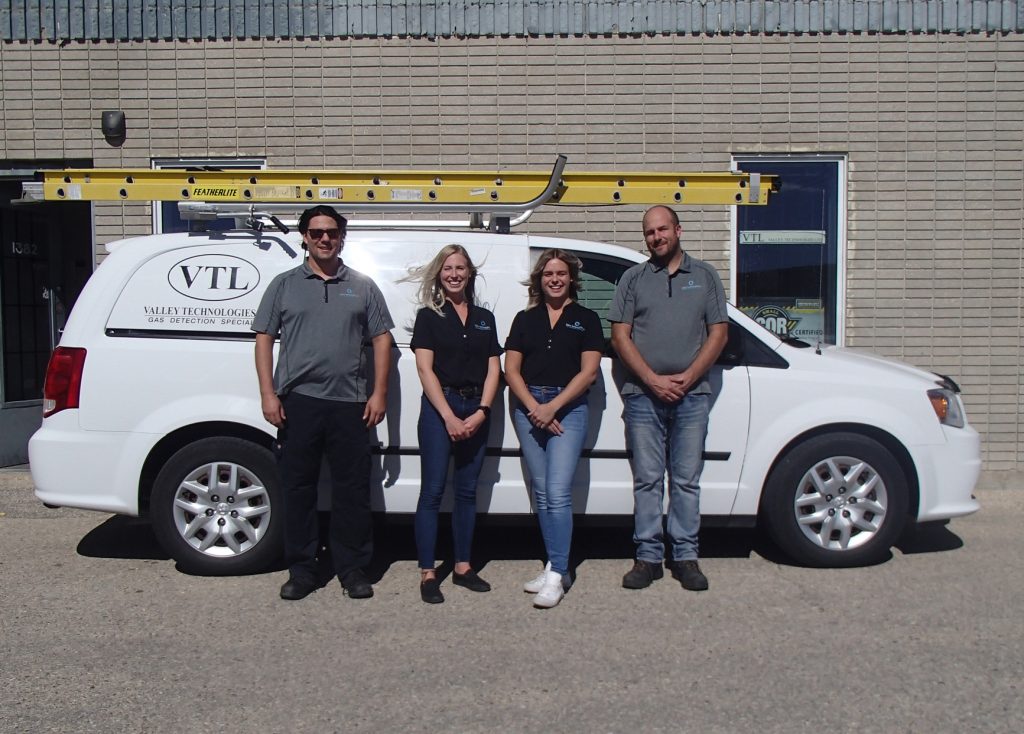 At Valley Technologies, we're proud to carry a wide range of products that represent the industry's finest, including:
Fixed gas detection systems to cover both toxic and combustible gases in both commercial and industrial applications
Gas detection controllers
Fire dampers and fresh air dampers
Calibration gas and regulators
Electric duct heaters
Step controllers
Ammonia detection products
SCR and step controllers for electric heating and process applications

OVER 10 YEARS EXPERIENCE

DEDICATED STAFF

PURPOSE BUILT FACILITY

AWARD WINNING
Meet the Team
The Valley Technologies Team consists of gas detection specialists. Factory trained employees regularly attend ongoing training programs to maintain their knowledge and skills at the highest level.
I met this morning with Riley Jones who performed the air monitoring system test for us at our Davidson location. I want to say that I was impressed with Riley's ability to explain and answer questions that I had related to the work he was performing. Riley is a competent communicator and a pleasure to deal with.
Happy Customer
I just had my system checked today. VTL's technicians were well mannered and cordial. They took the time to help me understand my gas detection system. They were very honest and candid. I truly appreciate their demeanor. So much so, I signed a service contract.
Happy Customer